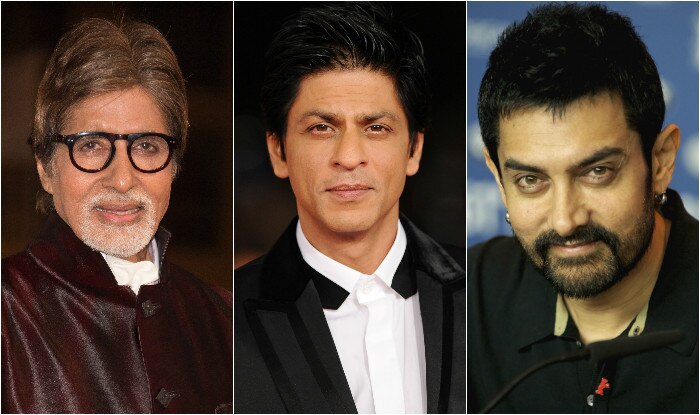 "A child needs a father too" this one off line in some film perfectly resonates with the charm of Father's Day. It is indeed very true, fathers are as special as mothers are. If mothers are our roots, fathers are the very backbone on which everything stands. A father is always a son's inspiration and a daughter's Hero! Bollywood dads are no different, their loyalties towards their better halves maybe questioned but nobody can doubt their love and passion for their children. On the occasion of Father's Day, we take a look at the Best fathers in B-Town.

1. Shahrukh Khan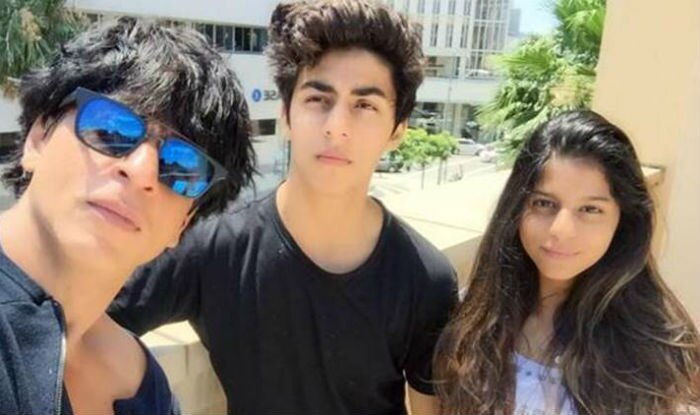 He is the best in everything he does, including parenthood! King Khan is a doting parent to his 3 children Aryan, Suhana and AbRam. From helping do their homework, to having his children accompany him for IPL Matches, picking up fights with anyone who dare touch them, to being their cheerleader at their graduation to loving them so passionately. Is there anything SRK cannot do? He is the ultimate Bollywood dad! We root you, Shah!
2. Emraan Hashmi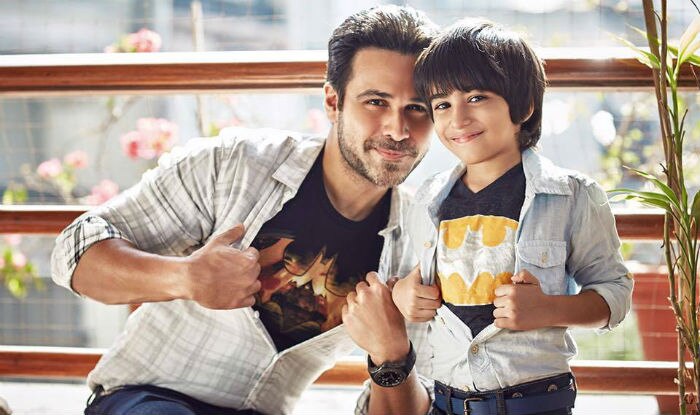 He may be Bollywood undisputed serial kisser but he is also an amazing father to his son Ayan. His child was diagnosed with cancer and Emraan stood by his family side like a rock and help his son fight the deadly disease successfully! His son is a Batman fan and to cheer him up he actually spoke in Batman's robotic voice! How sweet now.
3. Aamir Khan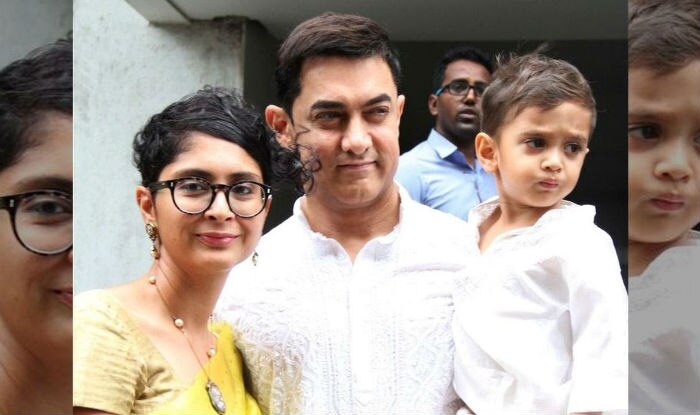 This Khan superstar is quite protective about his 3 children – Junaid, Ira and Azad. He has Junaid and Ira from his previous marriage to Reema and Azad with current wife Kiran Rao. But this hasn't deterred him from showering equal amounts of love and affection on all his children. Recently his daughter Ira expressed to go on a Euro trip with her friends and Aamir allowed on a condition that she has to update him every 4 hours. Sweet much.
4. Hrithik Roshan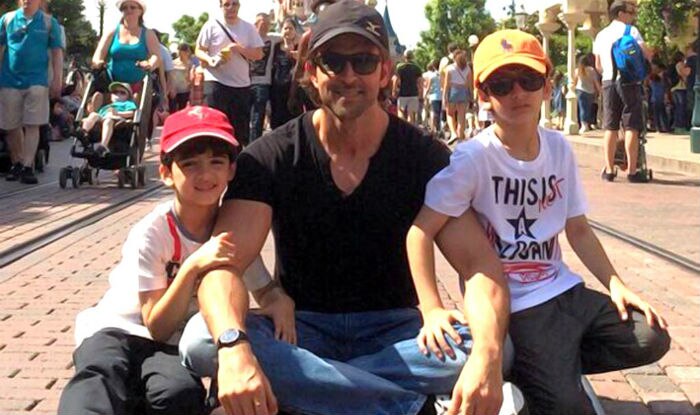 Though he is in the news for his controversial divorce to wife Sussanne and alleged relationship with Kangana Ranaut, this hasn't stopped him from being a hands on dad to his sons Hrehaan and Hridhaan. Though his sons live with their mother, Hrithik has visitation rights and often whisks them away for holidays abroad and indulges them with food and movies when in the city. We like.
5. Mahesh Bhatt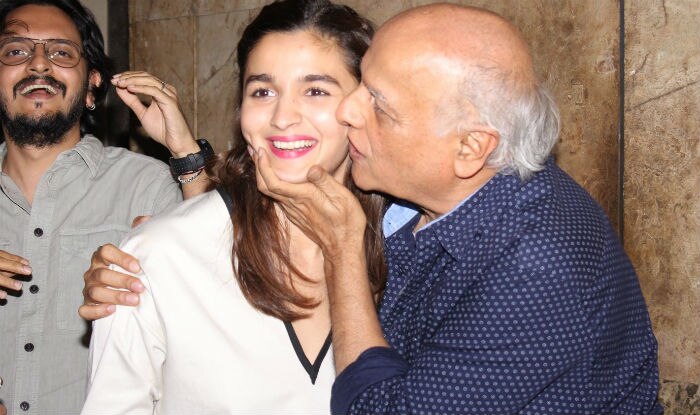 Surprised? He may not be an Actor-Parent but his immense love and dedication for his children is wonderful. He has daughter Pooja Bhatt and son Rahul from his previous marriage and daughters Shaheen Bhatt and Alia Bhatt from his second marriage to Soni Razdan. We absolutely admire the way he takes a stand everytime his children are bullied. The way he openly spoke against the 'Udta Punjab ban' or when the 'Dumb Alia' jokes did the rounds. He silenced the trolls and gave out a clear message to not mess with his children! At his wittiest best!
6. Amitabh Bachchan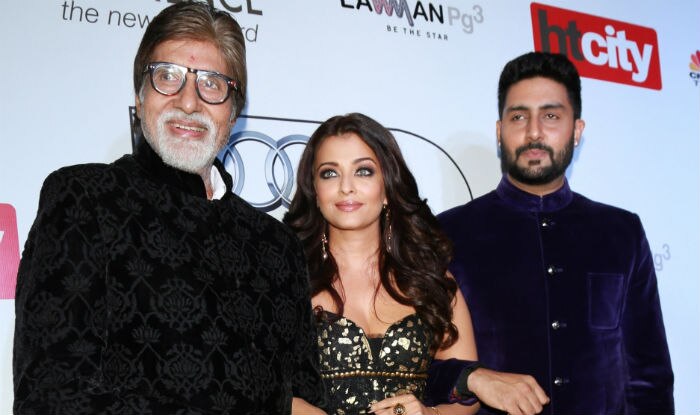 No list in complete without the ultimate Shehanshah, The big B! Having played the cantankerous Bhaskor Banerjee in Piku, he is quite the opposite in real life. Father to daughter Shweta Nanda and son Abhishek Bachchan and now grandfather to Navya Naveli, Agastya Nanda and Aaradhya Bachchan. Aww
7. Irrfan Khan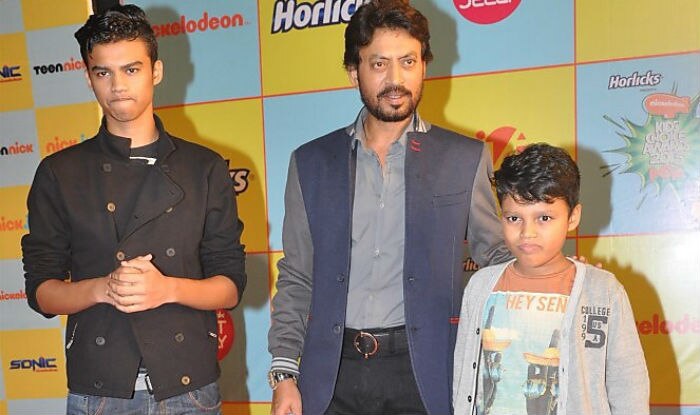 He is not just one of the finest actors around but a terrific father to sons Babil and Ayan Khan. He recently took his sons for 'The Inferno's' premiere in Singapore and they actually hung out with Tom Hanks who thought his sons were so much more fun than him. Quite the cool dad there!
(Imagre Credits- desimartini.com)
8. Fawad Khan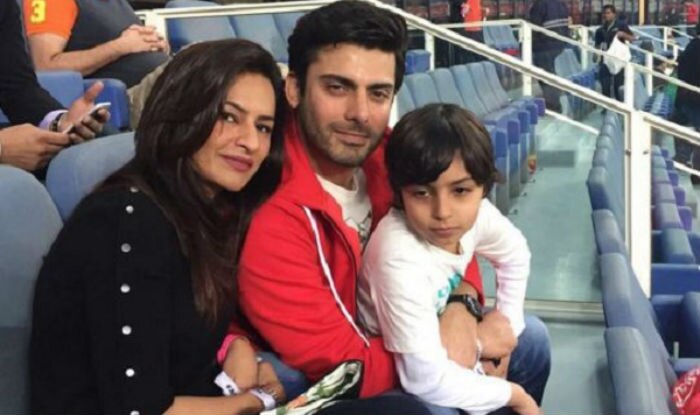 Bollywood's latest poster boy is quite the lady killer! From his suave looks and impeccable acting skills he has won hearts all over the world. Married to his childhood sweetheart, Sadaf he is also a doting parent to his son Ayan. Perfection much there!
(Image Credits – stylishpie.com)
9. Imran Khan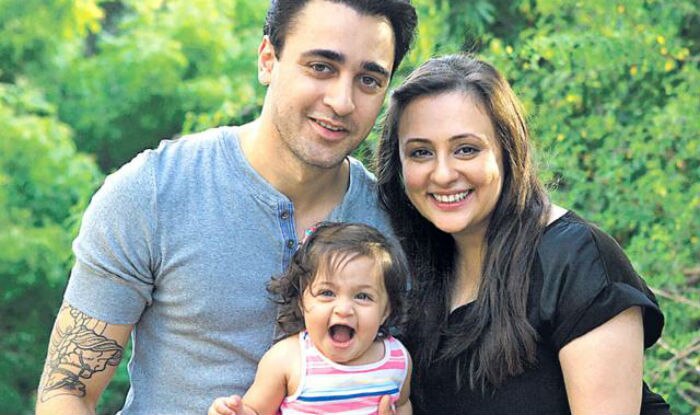 The newest dad in Btown is a great father. In an industry of failed relationships, Imran is like a breath of fresh air. Married to longtime girlfriend Avantika, he is a father to daughter Imara Khan. From babysitting her to putting her to sleep, singing lullabys and reading out stories, he is quite the hands on dad. We heart, Imran.